The Biggest Loser Wiki is an online community for fans of the NBC show that anyone can participate in. Edit statistics, write a blog, add pictures, and talk about episodes of the show with other fans.
Countdown to Season 10!
September 21 2010 16:00:00 PST This message will be displayed if the timer does not show up (for example if you do not have javascript enabled on your browser)
Season Ten Contestants
Poll
Who was your favorite contestant in Season Nine?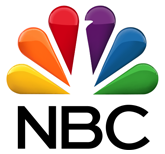 Hosts / Trainers
Create blog post
Blogs
Hello everybody. I'm Lightspeed123. I have several accounts on other wiki communites and I specialize in expanding those that do not have that large of a community. I happened to discover this one, a…

Read more >

Welcome to the new and improved Biggest Loser Wiki! Follow along with us as we watch the trainers get each contestant into shape. Who will be eliminated? Who will stick around to the end. Share your …

Read more >
See more >
Season Nine Results
Weekly Healthy Recipe
Parmesan Crusted Baked Zucchini Sticks
from Wikia's Healthy Recipes Wiki
Weekly Video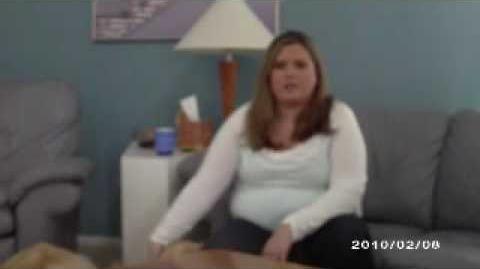 Ad blocker interference detected!
Wikia is a free-to-use site that makes money from advertising. We have a modified experience for viewers using ad blockers

Wikia is not accessible if you've made further modifications. Remove the custom ad blocker rule(s) and the page will load as expected.